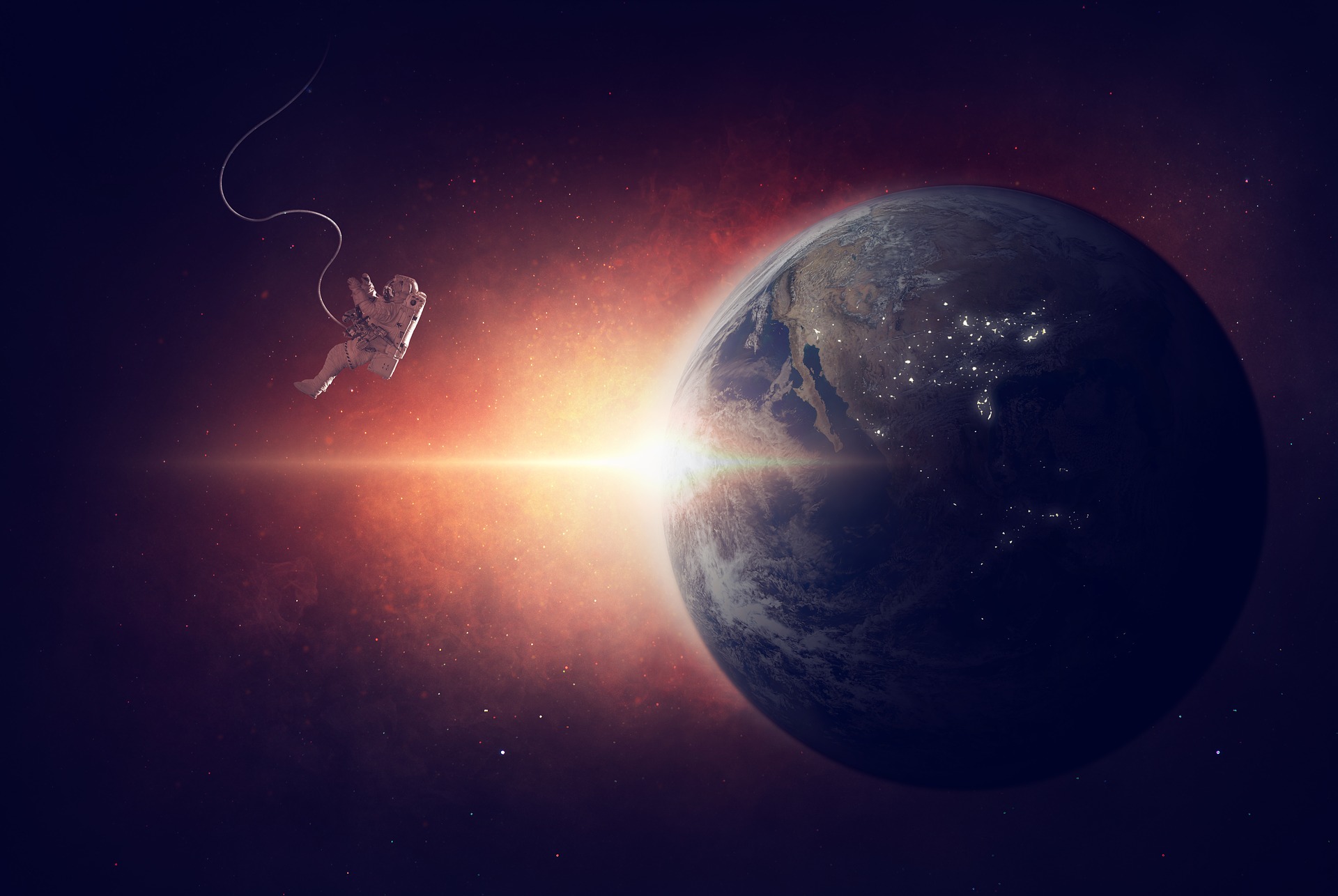 Space is The Final Frontier….How did our civilization get to this timeline without destroying ourselves?
It all began with The Great Transformation that brought about dramatic changes to our home world. In the beginning it was the beneficent Space Billionaires, who created the International Mining Federation which then created the WRCC(World ReCreation Council).
New generations were introduced to abundant resources and opportunities. These First and 2nd Generations were transformed, allowing them to flourish.

As the movement transpired, some in our species were unsure on how to handle this new world order.
Others were frightened by an unknown future.
But as the first and 2nd generations of Diantoz grew in stature, our people began to envision great possibilities.

Just over our horizon lies an indelible transfiguration that will metamorph our world forever.

Our species have ended one era and have embarked on a New Era.
We have embraced this New Era which has created a Grand New Reality.
Many on our world thought it would never be possible.
Many fought passionately against the changes.
Yet, in spite of the great odds…We have survived as a civilization and made many dreams become a reality.
We have reached Celestial Heaven.
How did we accomplish such an endeavor?
Let us begin as we share our many Grand Adventures with you…