Editor's Choice of the Week
Promus is one of VenTua's moons and on this moon is an exposed vast frozen surface. Deep beneath this veneer lies a ocean… a salt-water ocean. This ocean is not much different from the other subterranean seaways found in our systems…except for one particular phenomenon. 
Celestial Greetings-You have landed on DamonsBraveNewWorld The Greatest Science-Fiction Podcast on Earth and in the Galaxy! DBNWORLD is a collection of stories about a Celestial Civilization called DianToz located in The SoVran Trinary System. 
Our shows are listened to from a wide audience across the world. We have multiple platforms available for our listeners to keep up to date with the latest content.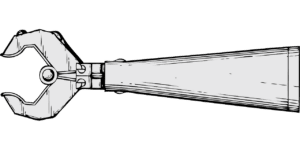 Our innovative platform allows us to post our new episodes and content immediately on social sites at the same time. This allows for you to be able to keep up to date with the current episode right as they're published.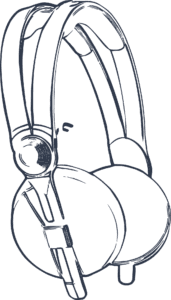 We make sure to use the highest quality audio and tools in the production of our shows to ensure our listeners will have the best possible experience
If you want something that is founded on today's science, that will transport you to a science-fiction realm projecting a future reality of what tomorrow can bring; then you are indeed at the right place.
Subscribe to learn more about DBNWorld and the Blue Print for Humanity and Beyond…
75,000+ Listeners Are Not Wrong -
Join Our Newsletter!