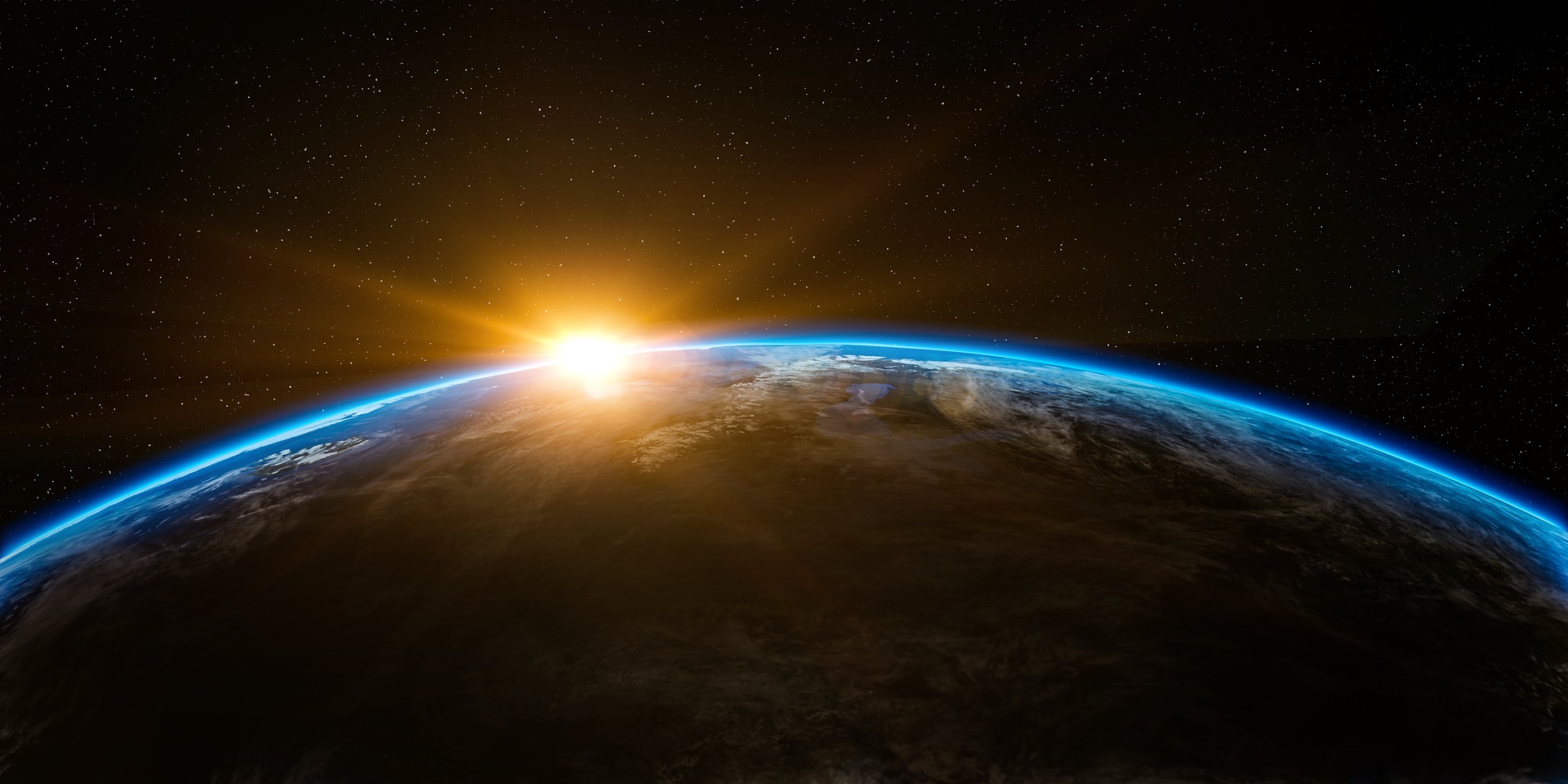 Dear Sci-Fi Fans…
These Podcast were created with two goals in mind.
The first of course was to bring The DianToz Civilization to life through a narrative presentation.
The second goal was to entertain through music.
This is a whole new universe so there is a lot to take in.
Our hope is that the ideas and the music will  keep you coming back to hear the episodes more than once.