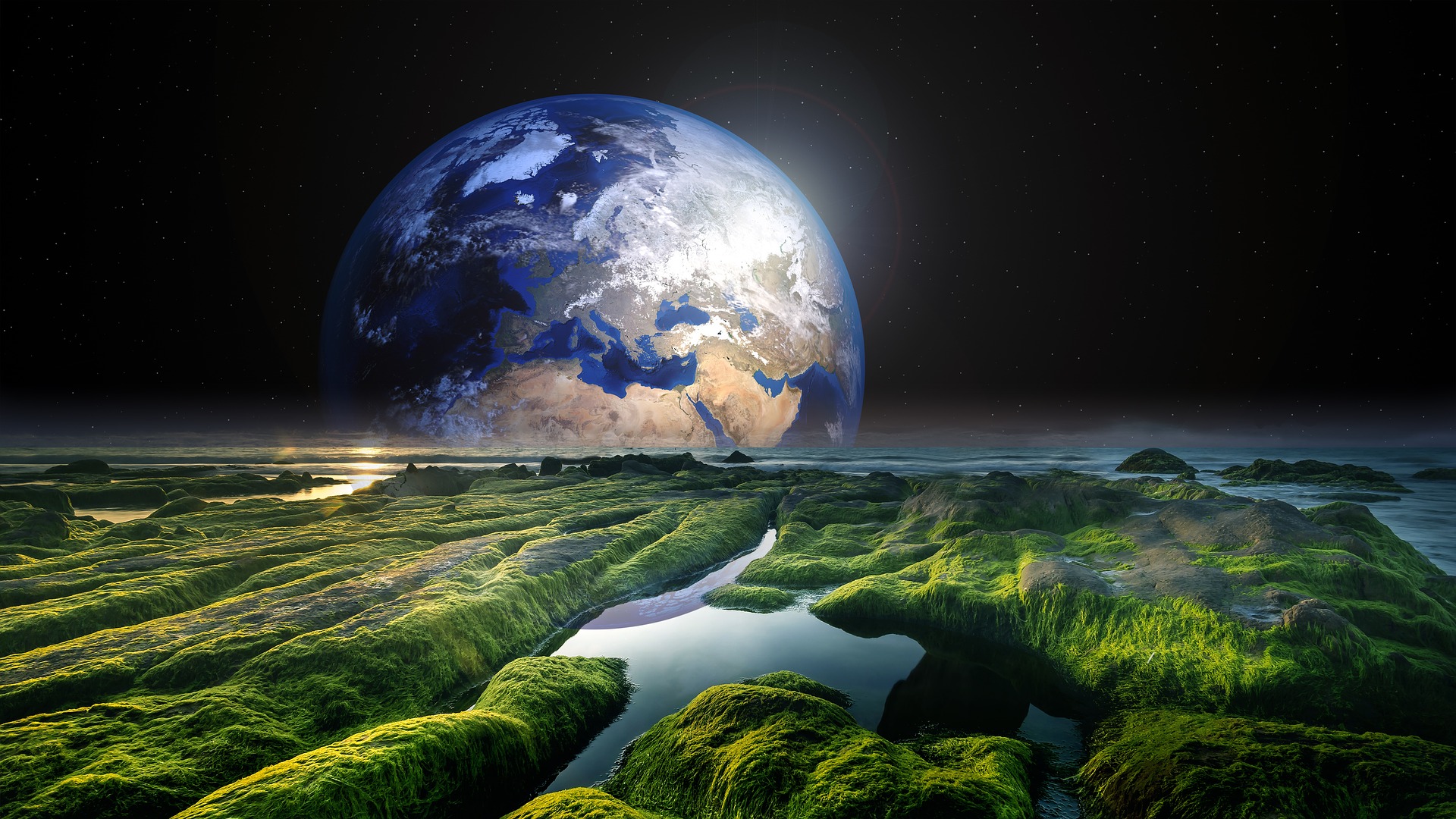 The World ReCreation Council had recommended that it would be vastly more resource-efficient to convert asteroids into livable bases than converting entire planets. It was a natural evolution from mining the asteroids in the late 2060's to actually developing livable colonies for the 70's and beyond.
Since the Alpha1 System contains 100's of thousands of such asteroids, they can support an unlimited population and provide abounding resources. Each asteroid of choice was made ready with it's own climate controlled environment, using a fraction of the effort and time compared to planetary colonization. One could settle on one asteroid and travel to many worlds with ease.
One such asteroid was Cerium.
Cerium was a spinning habitat that accommodated a few hundred thousand inhabitants. It was designed to soon house millions.
This tiny planetoid was primarily developed by using raw material that was mined on site. Whenever certain materials weren't available, they were shipped from neighboring asteroids. This type of construction eliminated one of the major expenses of space colonization; the cost of lifting millions of tons of building materials into space from a planet.
TI was perfectly suited to the task..
There really wasn't anything TI couldn't build, all one had to do was request it. With unparalleled precision, the vast army of drones TI created were invariably busy with new construction projects.
Space Real Estate became a passion for all who desired it.