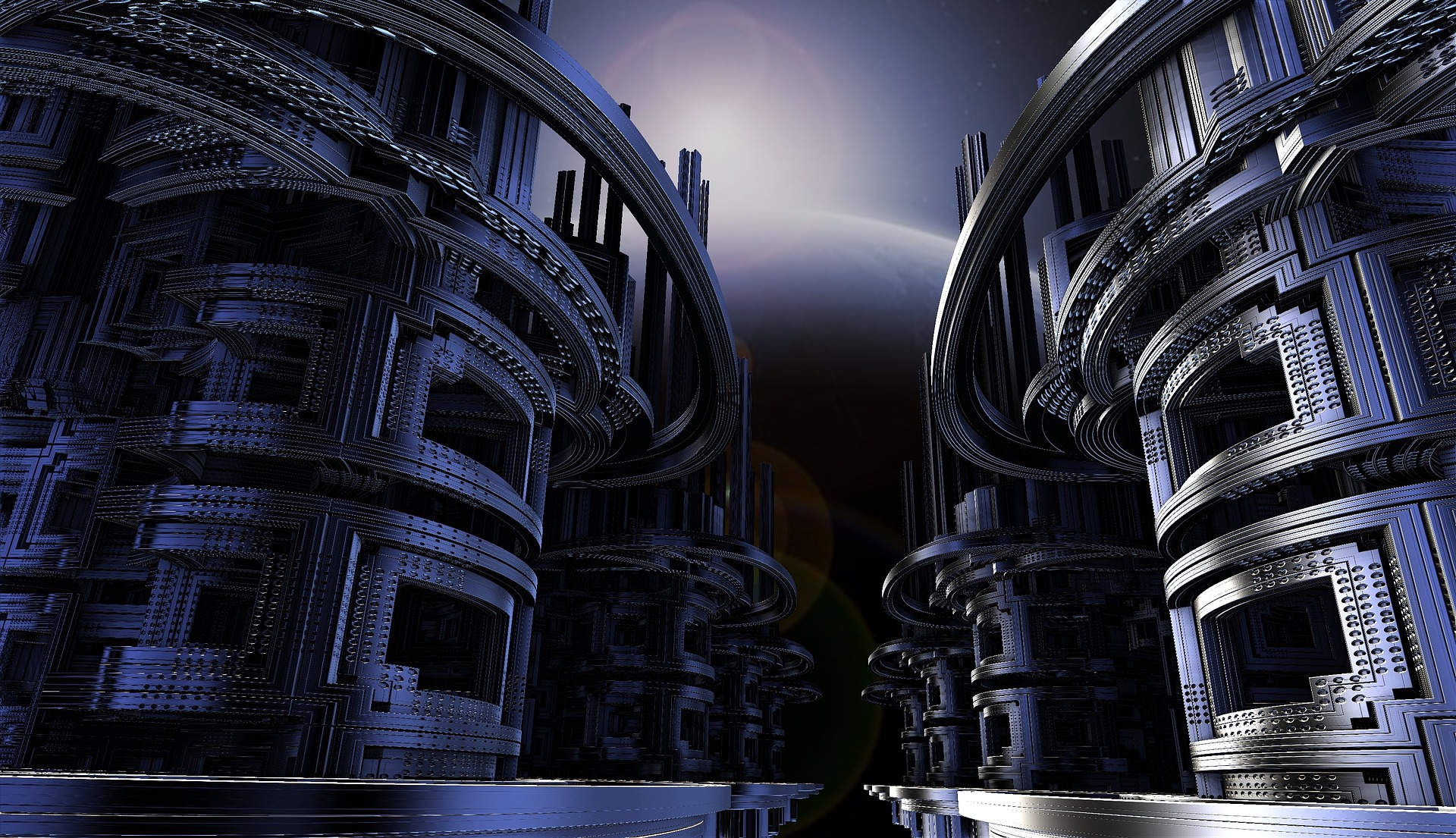 The Great Transformation was aided by a series of events put forth by the philanthropic Interstellar Mining Foundation.
An epic decision was constituted by these exalted philanthropist that propelled DianToz to the next level- the creation of The World Re>Creation Council.
Star Day 2058:
The year the Interstellar Mining Foundation established a new governing body.
The World Re>Creation Council comes into power. Due to the well-disposed intention of The IMF, resources were allotted to create a world council made up of creative, brilliant, genuine, and compassionate minds from many walks of life with no political gain or monetary influence.
Since many of the great maladies of the past century were being eradicated, most decisions being made were now concerned with long term benefits for Diankind.
As the world progressed on its journey to enlightenment, the WR>CC became a great influence and became revered for its advisory capacity.